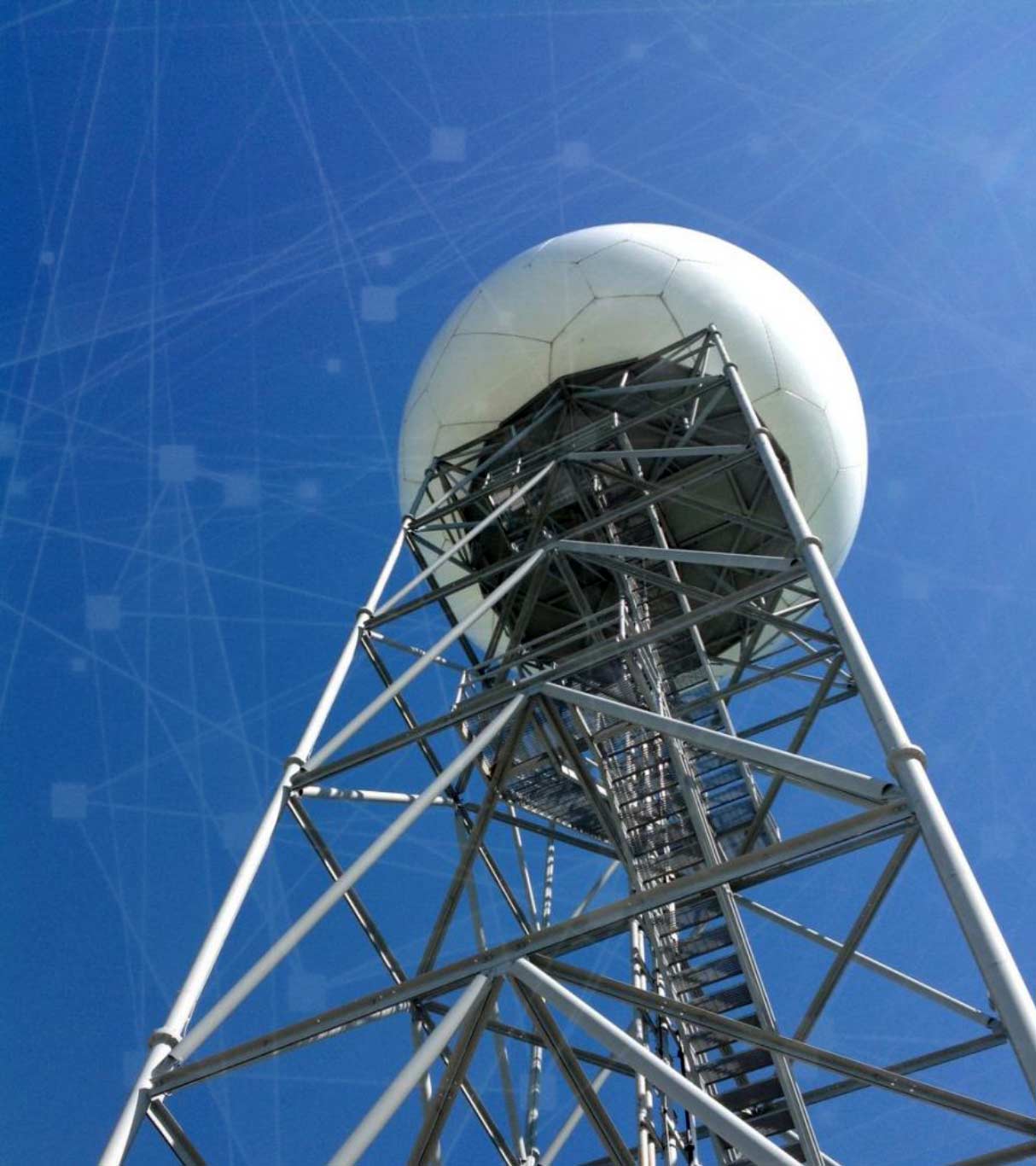 Our extensive knowledge of compressed air applications sets us apart from other providers of waveguide dehydrators.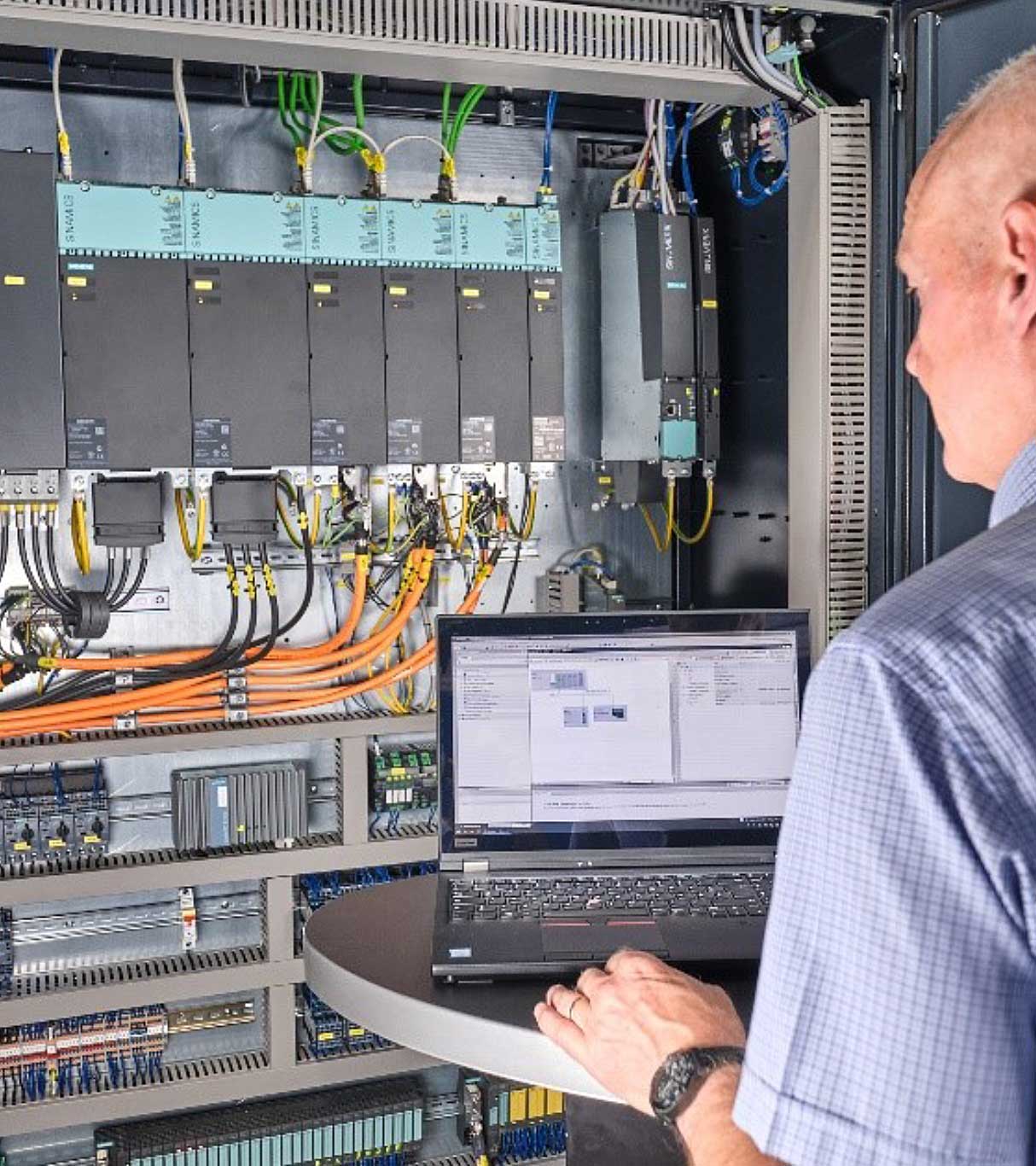 We're A True Partner
We custom configure for ALL industries. Most competitors manufacture other components–mainly electrical–for the communications industry.
Proprietary Processes
Most manufacturers use desiccant dryers, which can get saturated with moisture or can pass desiccant dust downstream into the waveguide, we worked closely with our supplier to develop a high-efficiency membrane dryer.  Because we put a general-purpose filter and a 0.01-micron coalescing filter in front of it, the membrane dryer will last indefinitely, with zero maintenance.